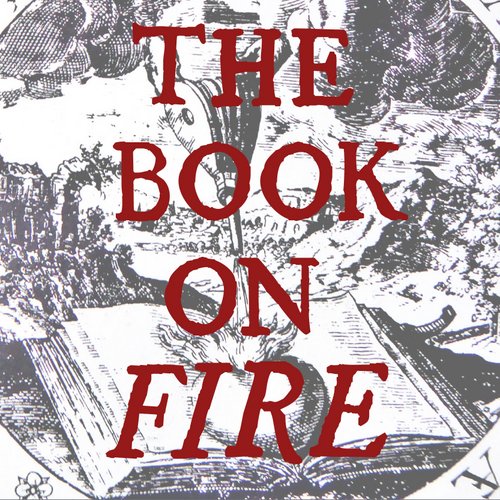 To begin Season 2 we are following threads from last season's discussions of Donna Haraway's Staying with the Trouble: Making Kin in the Chthulucene before starting our next full book. Next time we will also have new music, so enjoy Reanimator one last time.
We discuss articles by two authors, all of which can be found online.
First up is a piece by Australian artist Tega Brain, called "The Environment is Not a System"
Then we move on to three articles by Stephanie Wakefield on living in the Anthropocene's "Back Loop" find them at these links:
https://brooklynrail.org/2017/06/field-notes/Field-Notes-from-the-Anthropocene-Living-in-the-Back-Loop
https://www.affidavit.art/articles/dreaming-the-back-loop
https://www.academia.edu/37771372/Inhabiting_the_Anthropocene_back_loop
Diagram of the adaptive cycle:
Also mentioned on the podcast:
Dave's article: Sun Medicine / Moon Medicine
Next time we will begin discussing Silvia Federici's Caliban and the Witch: Women, the Body, and Primitive Accumulation, a historical work about the previous worldwide transition that the planet experienced at the birth of capitalism in the era of European colonization.
It can also be found free online as a scanned PDF here
And possibly as an EPUB ebook here?
See you next time!
Email us at thebookonfirepodcast@gmail.com
[[ Dave & Janet's Radical Vitalism :: Blog :: Instagram :: Website ]]