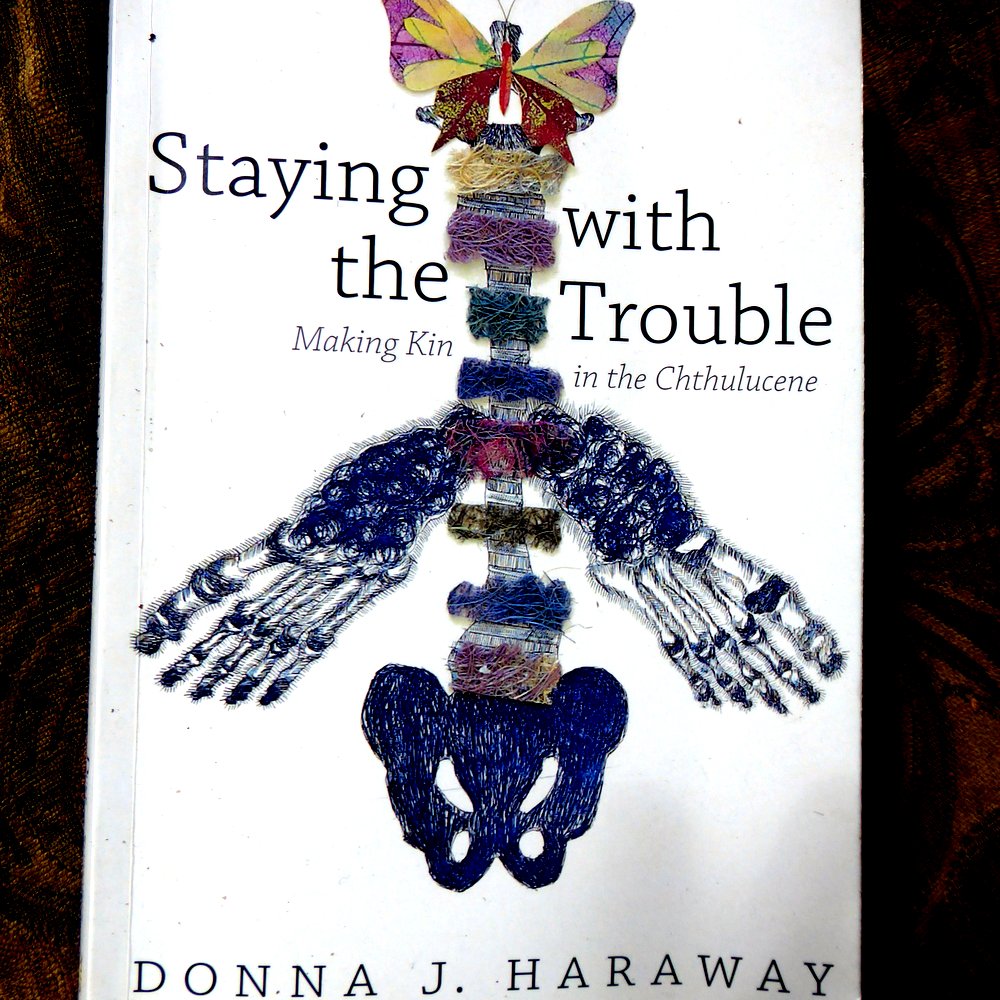 In the final episode of our first season we revisit highlights from the book, and ask ourselves how we would integrate the lessons and insights into our ongoing work. How could the ideas in book be extended? What does Haraway leave out that we can provide?
This is a thoughtful episode, processing and integrating many big ideas that we've been waiting until now to fully unpack.
Thanks to all who have stayed with us for the whole ride. We intend to continue this book club experiment with short readings throughout the summer, and begin a full new book in earnest in the fall. Stay tuned.
As a bonus, we managed to locate the full documentary "Donna Haraway: Storytelling for Earthly Survival" online. Follow the link to take it in.
[[ Dave & Janet's Radical Vitalism :: Blog :: Instagram :: Website ]]